We have been supporting indigenous peoples in the Amazon rainforest since 1989, helping them secure land rights and delivering bilingual, intercultural education. We also support fish farming, forestry, environmental monitoring and shortwave solar radio projects throughout the region.
Nouvelle Planète can issue greenhouse-gas-emission-compensation-certificates according to its methodology for CO2 offsetting in the Amazon. This methodology has been validated by an independent certification body in accordance with the ISO 14024-2 standard. More information here (in French).
Key figures 2022
305'562.-
allocated for the projects
CEDIA is our strategic partner, based in Lima.
What we do in Peruvian rainforest : :
Everything we do in the peruvian Amazon rainforest starts from the premise that indigenous peoples know what they need, and how to protect their rainforest, better than anyone else. That's why we let them, and their representative groups, tell us what iss important to them. Only then we act on those concerns.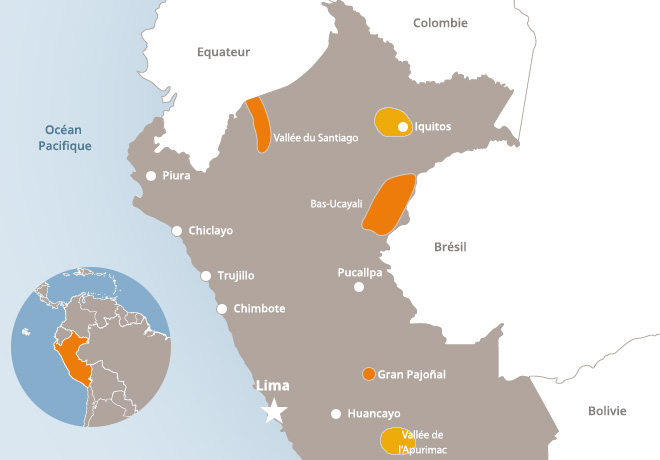 Examples of projects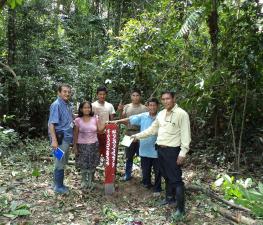 Bas Ucayali
Securing land rights for indigenous communities (two-year project)
CHF 128'500.-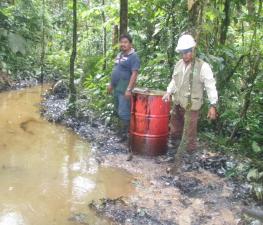 Santiago
Helping the Wampis fighting against the pollution of their forest
CHF 8'000.-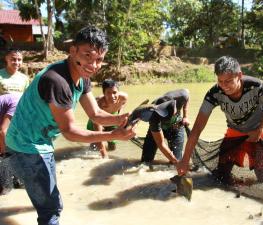 Apurimac valley
Setting up 20 smallholder fish farms
CHF 7'000.-
Iquitos
Training Asháninka and Machiguenga teachers in bilingual and intercultural education
CHF 200'000.-