We have been in Madagascar since 1995. Our early work focussed on education projects in the capital, Antananarivo. Over time, we branched out into other spheres and expanded our work into rural parts of the country. More than 10 years ago, we decided to focus on promoting relevant, context-appropriate, and consistent local development in remote Central Highland communities.
Key figures 2022
303'854.-
allocated for the projects
1
solidarity trip completed
Cicafe is our strategic partner, a local organisation based in Antananarivo, with a regional office in Antsirabe and Ampefy.
What we do in Madagascar :
We are currently mainly focussing on water, irrigation and education projects in four municipalities: Ampary and Ambatomanjaka (Itasy Region) and Ambatomena and Ambohidranandriana (Vakinankaratra Region).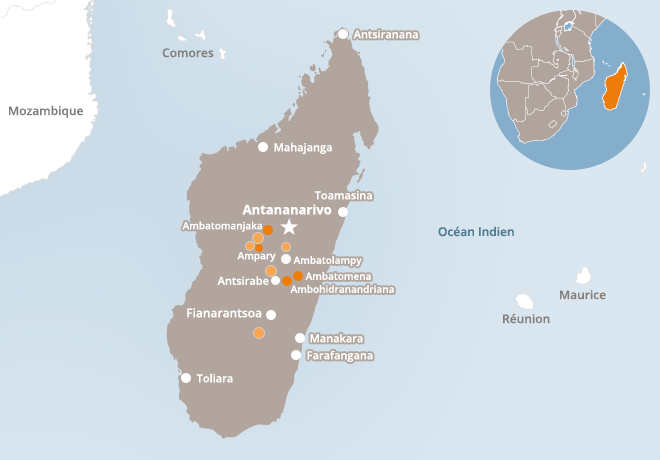 Examples of projects
Ankorondrano
Installing a village water supply system for a 4,397 inhabitants
CHF 76'369.-
Ambodivona
Set up an irrigation system serving 320 acres of farmland
CHF 53'391.-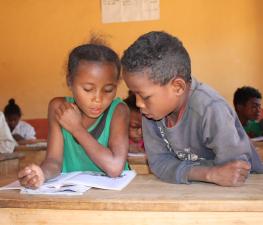 Ambovomahasoa
Building five new classrooms at the village primary school
CHF 31'093.-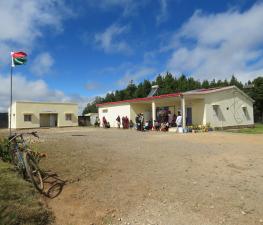 Andrakodavaka
Improving medical care for 12,000 inhabitants
CHF 64'154.-