Burkina Faso is where our story began. We ran our very first projects there in 1980, focusing on appropriate technologies. In 1986, we started branching out into other spheres, working with women's and farmers' groups as well as building children's centres and schools.
Key figures 2022
202'460.-
allocated for the projects
BCOD is our strategic partner. It is based in Ouagadougou.
What we do in Burkina Faso :
A large part of our work takes place in Godyr and Didyr, communes where we run agriculture, water projects, support income-generating activities, and help combat desertification.
We also run projects in the areas of education, waste management and income-generating activities in four villages and with two women's groups, all of which have close ties with Swiss partner organisations.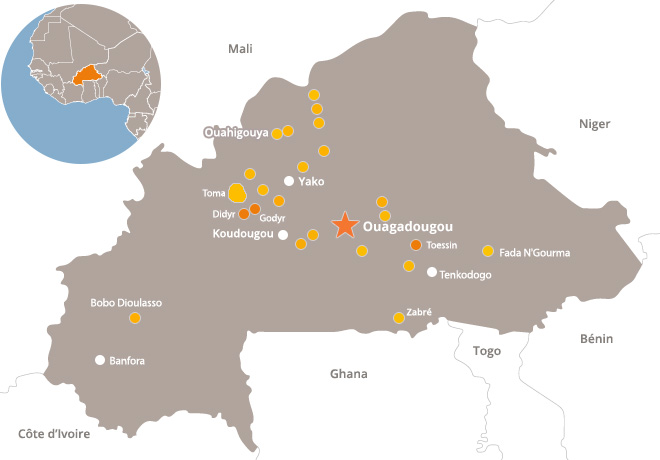 Examples of projects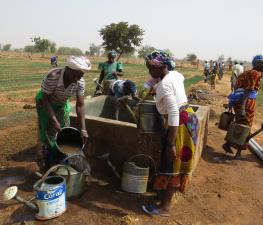 Sawa
Creating a market garden with its storage room
CHF 29'530.-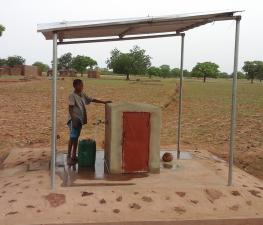 Pankelé
Installing a water supply system for the village
CHF 84'513.-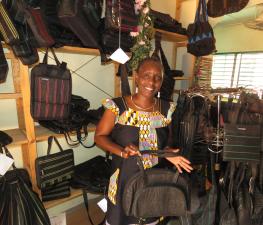 Bobo Dioulasso
Recycling and repurposing waste
CHF 139'600.-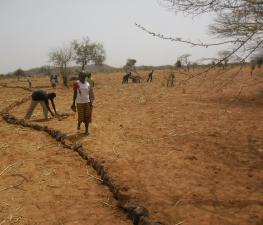 Koin
Reforestation and adopting new farming methods to combat desertification
CHF 26'840.-