Nouvelle Planète started its activities in 2019. Supported demands are coming from village associations and women groups engaged in improving living conditions of the local population.
Key figures 2022
178'229.-
allocated for the projects
3
solidarity trips completed
S'épanouir-ONG is our strategic partner, based in the economic capital Cotonou.
What we do in Benin:
Nouvelle Planète concentrates its intervention in the communes of Toviklin and Djakotomey, in the Couffo Department, 60 miles north-west of Cotonou. The projects mainly concern agricultural processing and agriculture/market gardening.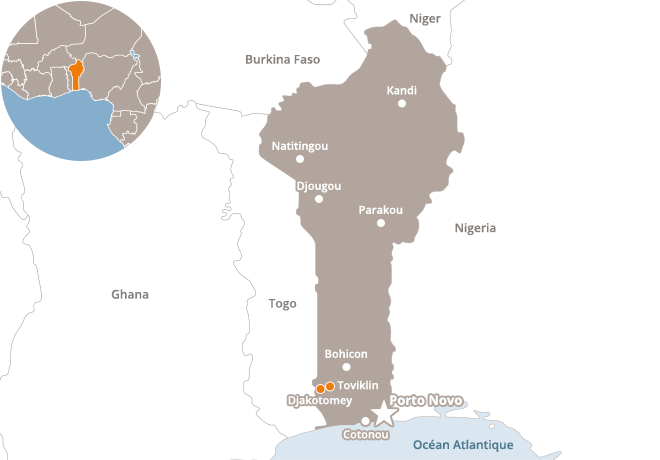 Examples of projects
Natabouhoué
Improvement of schooling conditions at the primary school
CHF 47'808.-
Dandjekpohoue
Setting up a cassava processing unit
CHF 39'976.-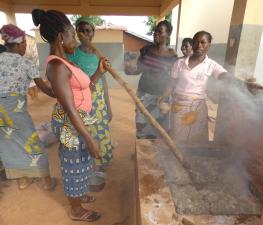 Kinkinhoué
Setting up a soap production unit
CHF 39'818.-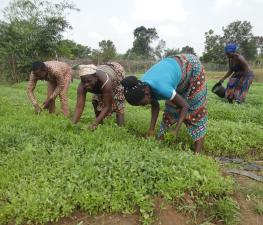 Abloganmey
Optimizing market gardening practices
CHF 52'674.-