Nouvelle Planète can only act in the long term if people accept to bring a regular and continuous support. By sponsoring a project, you allow the realization of specific and sustainable actions, with a large scope.
We do not organise individual, personalised sponsorship.
You can choose to sponsor the following projects: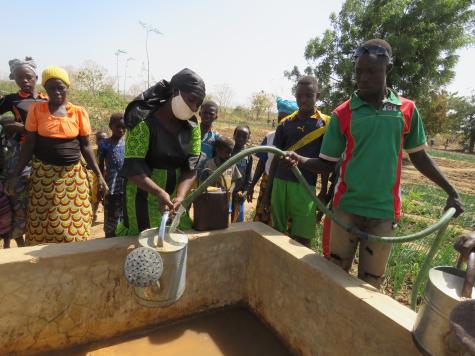 Water sponsorship
Sponsor a family so that they can have access to clean water all year round. In this way you support them to live with dignity. Girls and women are relieved of the burden of collecting water. The impact on the health of the whole family is significant.
CHF 22.- per month / CHF 260.- per year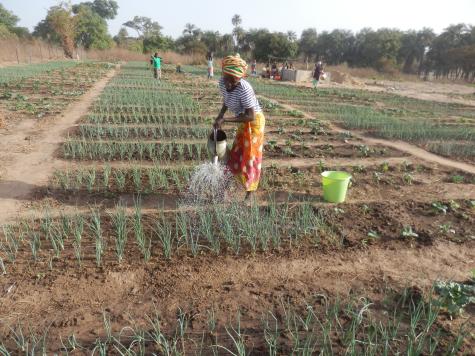 Market-gardening sponsorship
Sponsor a family so that they can set up an organic market garden. This way, they can improve their food security and generate extra income by selling surplus production.
CHF 27.- per month / CHF 320.- per year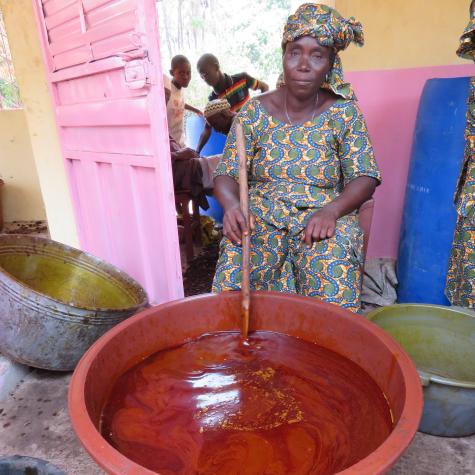 Women empowerment activities sponsorship
Sponsor a woman so that she can develop a food-processing unit with the other members of her group. She will be able to grind millet, husk rice, produce vegetable oil or make peanut butter. She will thus gain autonomy.
CHF 18.- per month / CHF 215.- per year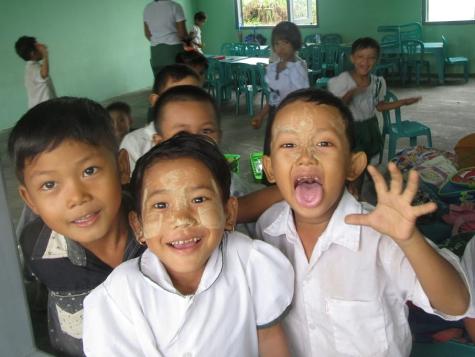 Children sponsorship (education)
Sponsor the training of children in a rural village so that they can have access to basic primary education. Help young people to acquire the basic knowledge necessary to break the spiral of poverty.
CHF 37.- per month / CHF 440.- per year